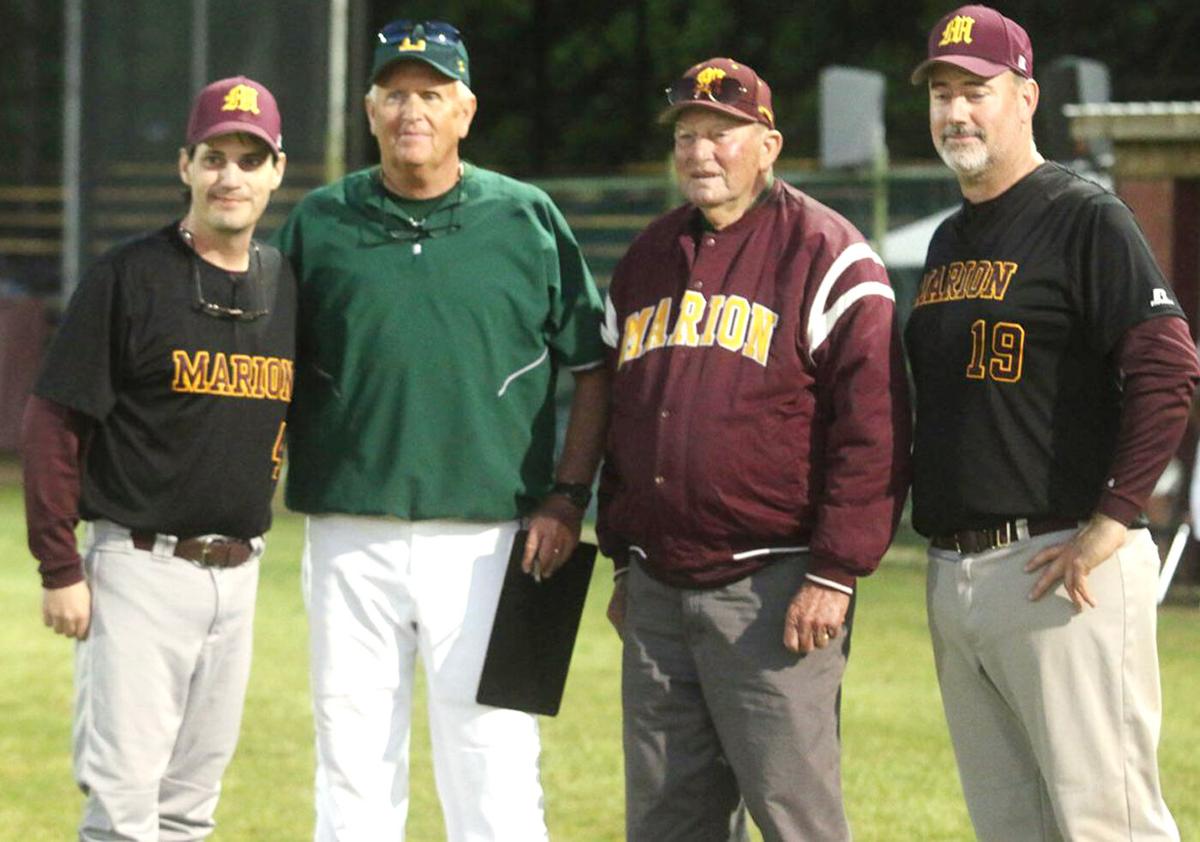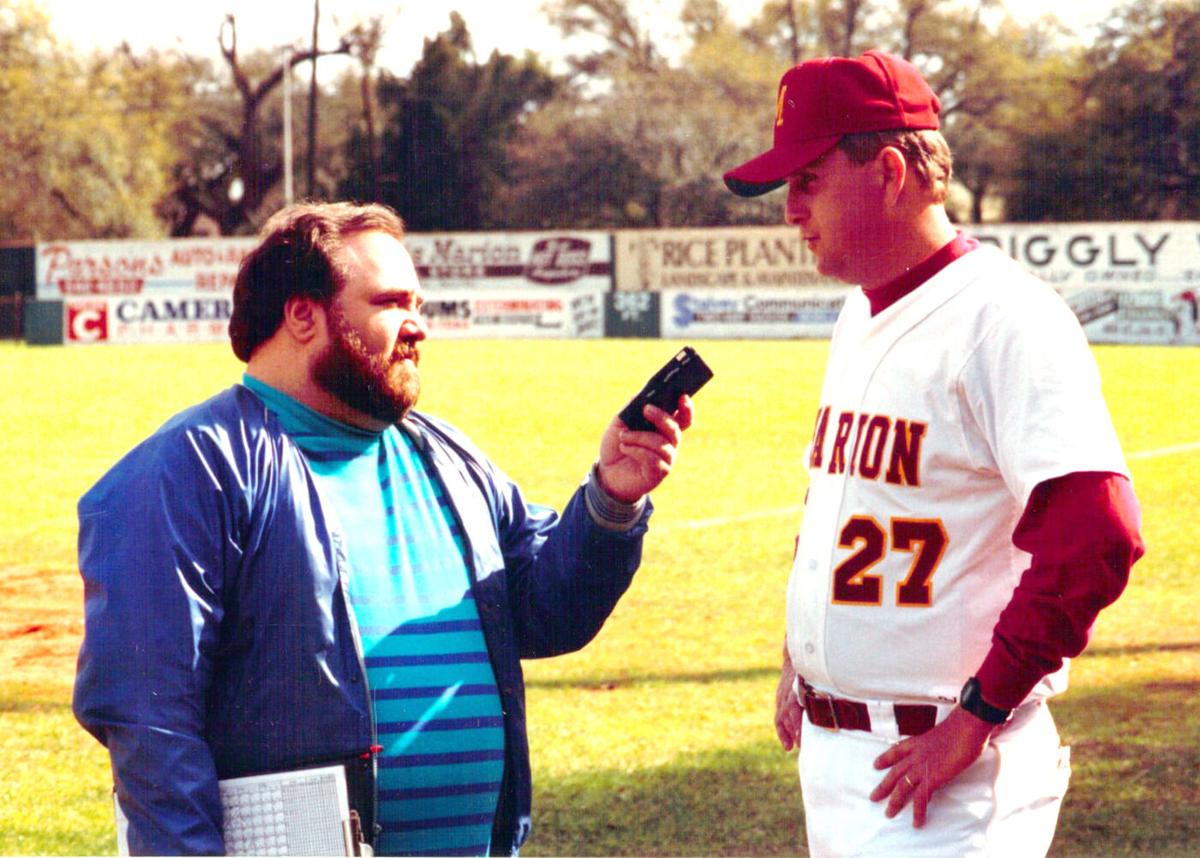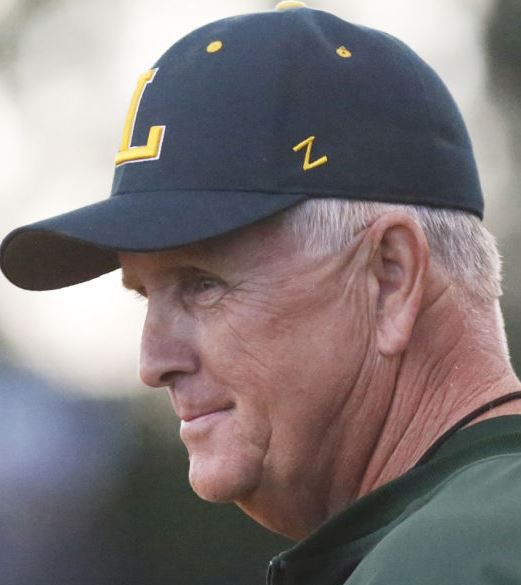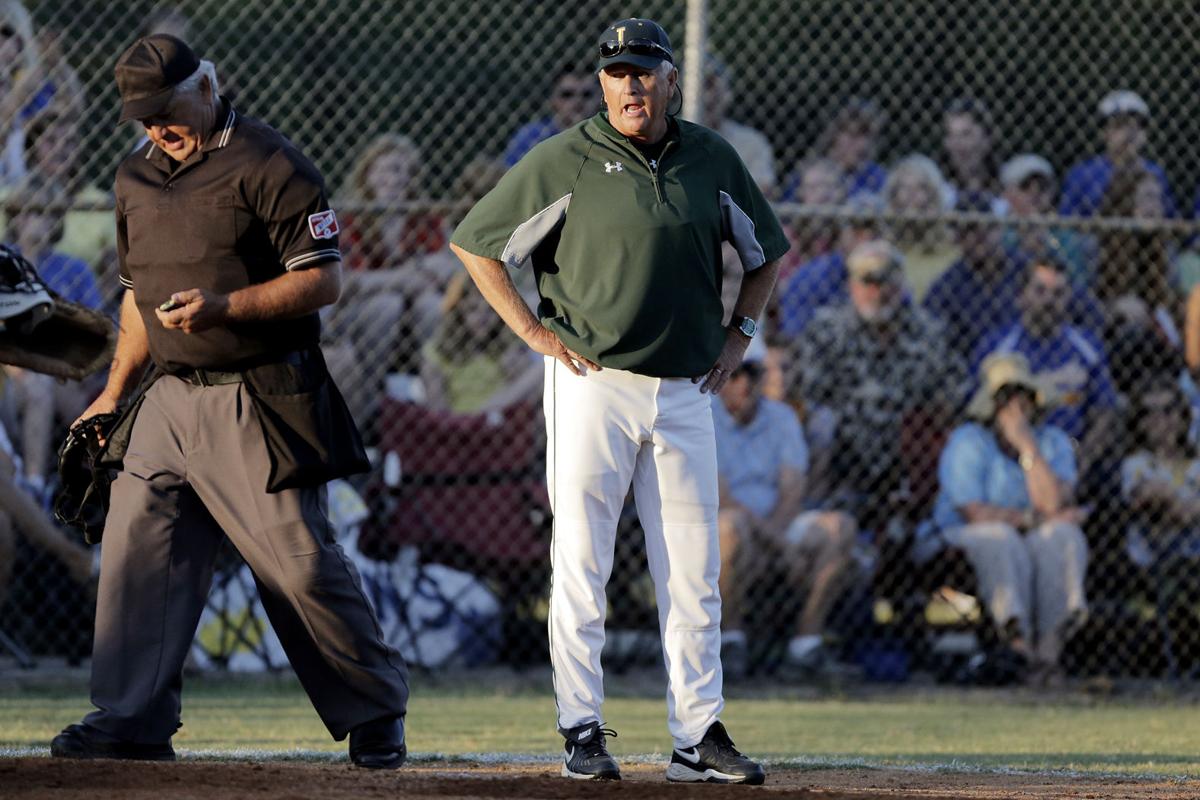 MARION, SC – The Marion Swamp Foxes baseball mourns the death of longtime former head coach Don Cribb on Friday. High school baseball coach Latta was battling cancer.
Cribb has won over 500 career coaches over 36 seasons. He left Marion baseball to coach the Latta Vikings in 2013, winning a Class A state championship in 2015 and a Class 2A state title in 2018.
"I really appreciate all the efforts of Marion's administration, players, assistant coaches and community. That's what makes it difficult because we've had a lot of support over the years, "he said in a previous interview.
Cribb also coached Marion's soccer team for two seasons. He won over 400 baseball games before leaving the Swamp Foxes. He led the program to two Class 3A State Championship games in 1991 and 1993. Dozens of his players went on to play at the college level.
Cribb was named the 2009 Morning News Coach of the Year for leading the Swamp Foxes to their first regional title since 1996. The team secured a 17-6 record and a place in the lower end of the Class State. 2A, winning a district championship.
Former Citadel pitcher Ross White was instrumental in this mound run for the Swamp Foxes.
"It's really hard to describe in words the experience of playing for Coach Cribb," he said. "Hands down the best baseball coach I have ever played for. His knowledge of the game, his baseball IQ as well as that of Billy Bullard must be the highest I have ever encountered. He taught me, and a 1000 before me, the correct way to play the game. White said Cribb taught life lessons.